| | |
| --- | --- |
| Posted by ultralajt on March 3, 2010 at 1:56 PM | |
I started with assembly of model.
Fuselage first!
Photo 1.  I cut birch plywood parts on my CNC machine.
Photo 2.  I test if parts fit well, file some corners and start to glue them one after another...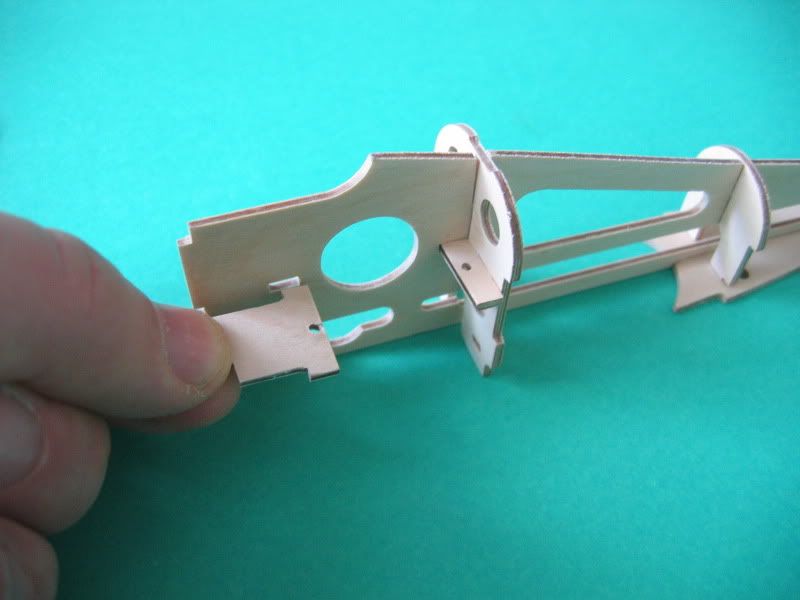 Photo 3. This is a instalation plate for the elevator servo. It also helps to align properly the parts when glueing.
Photo 4. Rear subassembly finished. Note main fuselage former and servo support plates.
Photo 5. This is the elevator servo in its place. Just temporary..it will be installed permanently later in the proces.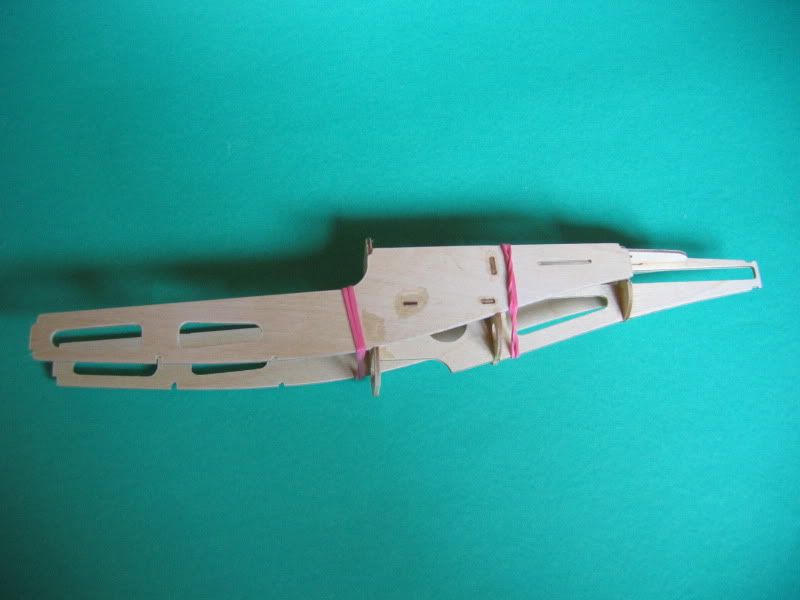 Photo 6. Now the fuselage sides are glued to main and first next former. Rubber bands helps to hold parts in place until glue dry.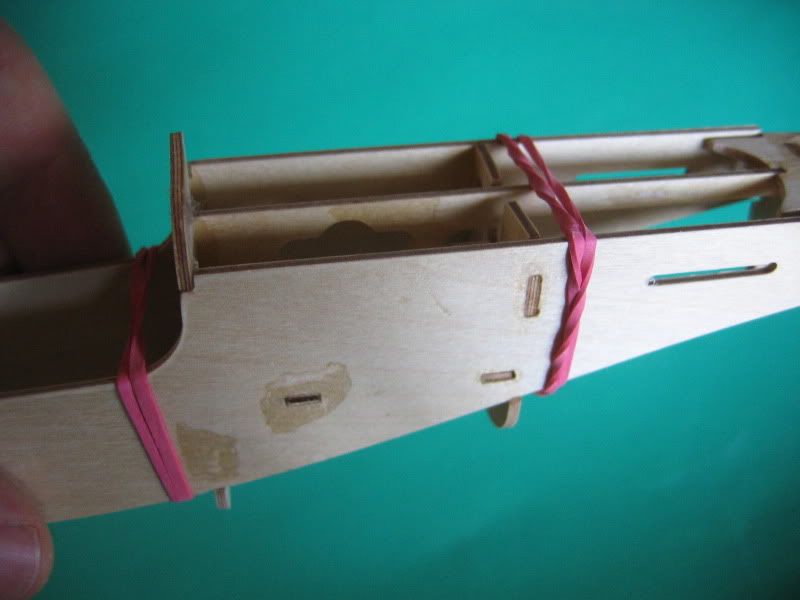 Photo 7. Close view on the fuselage sides-formers joint.
Photo 8. This is the aileron servo tray, glued to a fuselage former, just befor instalation on the subassembly.
Photo 9. Servo tray and former glued to place. Now the rigidity of the subassebly starts to rise. Servo tray also helps to keep parts in proper alignment.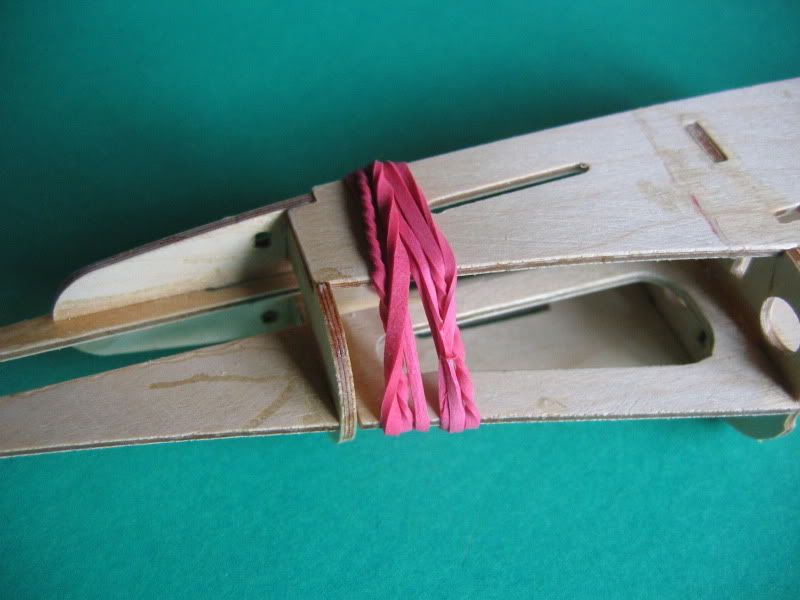 Photo 10. Now it is time to glue rear end of fuselage sides. Couple of rubber bands will keep parts pressed against each other until glue harden.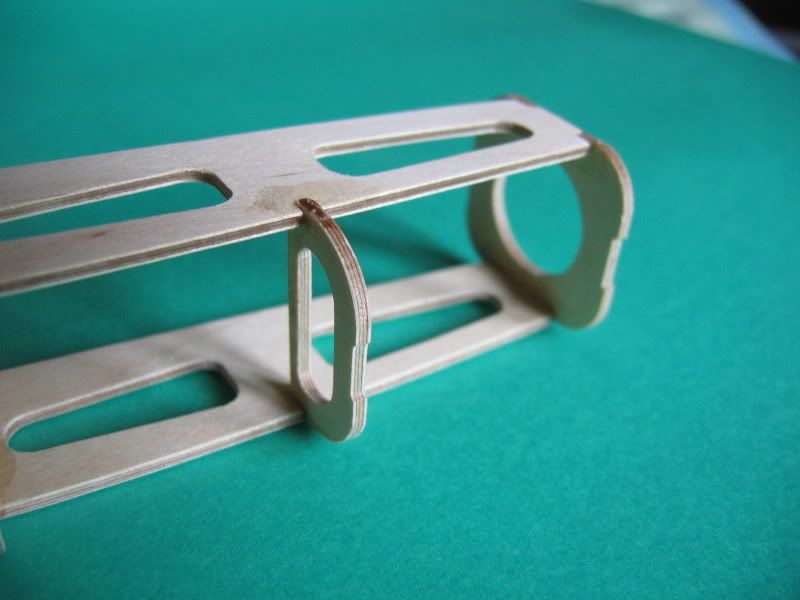 Photo 11. Now rest two fuselage formers are glued in place.
Photo 12. Another view on the front end (belly up) with formers just glued.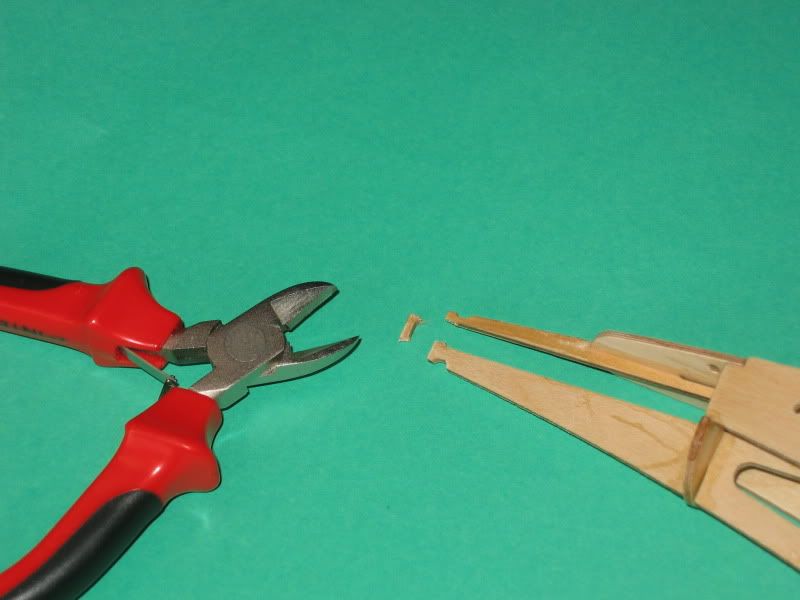 Photo 13. At very rear endo of fuselage keel, tere is a tiny "bridge" that hold gap at proper attitude. As we want to slide a carbon tube fuselage boom into subassembly, we need to snip away that bridge. We clean imperfection with file or sandpaper.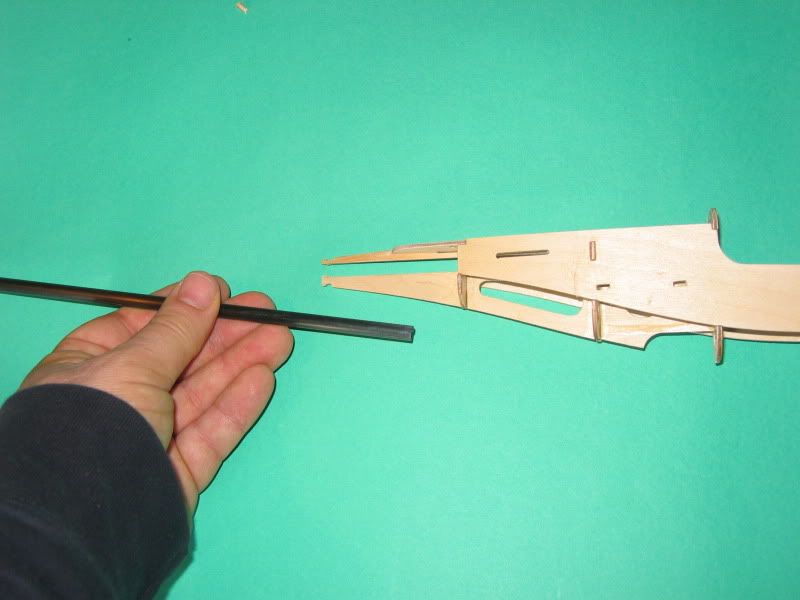 Photo 14. Now we can test fit carbon tail boom.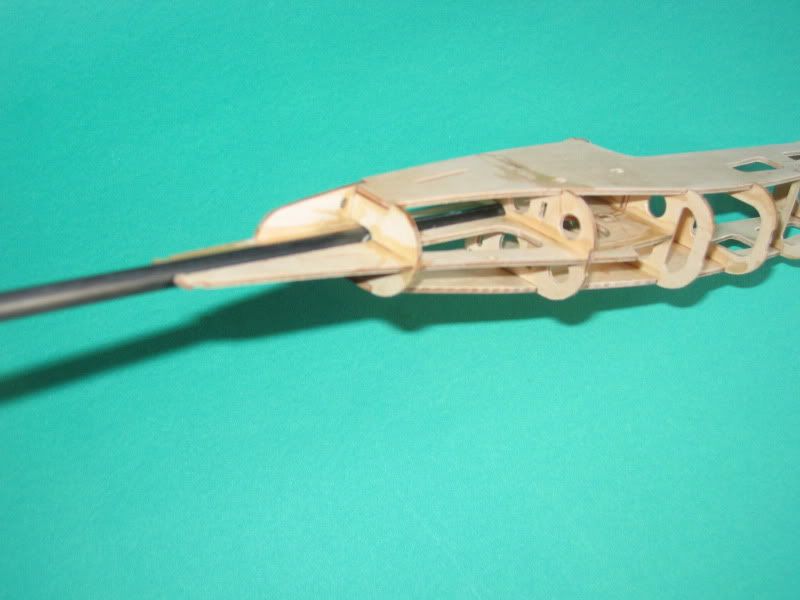 Photo 15. It fits like a gloove.
Photo 16. Now it is time to check aligment, and correct if carbon  tail boom is out of aligment, by filing holes in plywood formers. It is not yet tima to glue tail boom into subassembly. We will glue them later in the process.
Photo 17. Now I glue a thin plywood strip over the belly side of the fuselage formers. This strip will help to create joint surface area for the fuselage plastic shells, that will be vacuum formed over the positive molds. But about that later....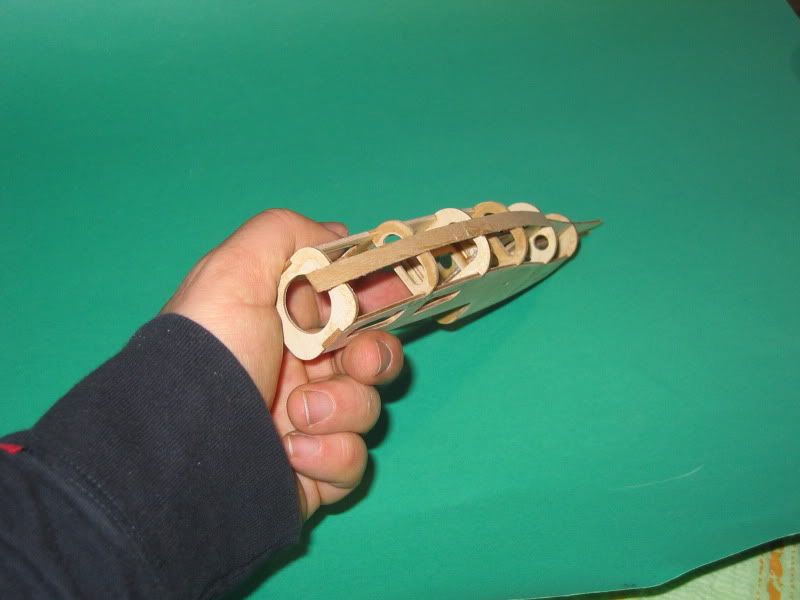 Photo 18. Another view on the belly strip. Need some cleaning with sandpaper to remove glue...
Photo 19. Test fit of servos, RX and RX battery. Plenty of space for various equippment sizes and types.

Photo 20. temporary installed boom with a vertical fin. Note, the slightly different fin, as on the initial drawings.
I lower the fin, widen its chord and slant it rearward. I think it is cooler now.
Drawing. Note modified vertical fin. I also lenghten a tail boom by 2 cm.
Categories: Building modells