| | |
| --- | --- |
| Posted by ultralajt on May 5, 2010 at 1:04 AM | |
After a long pause, I finally started to push this project toward its ending stage.
I cover the wing and tail.
There is no much more left to do to prepare model to the first flight!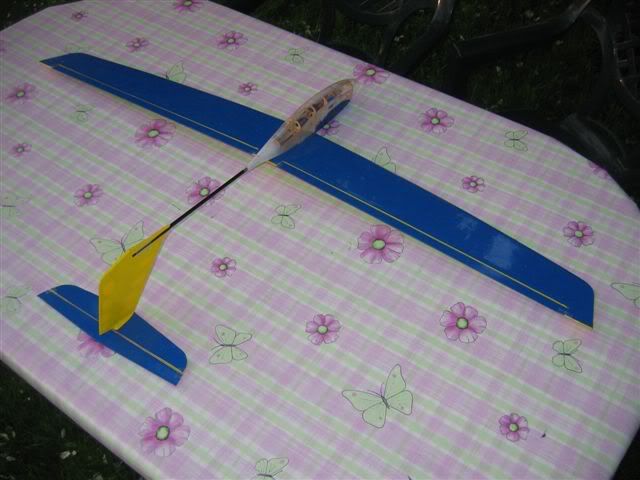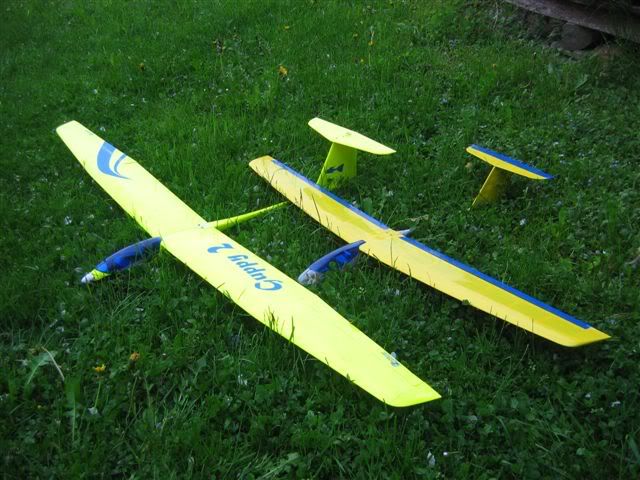 I need to glue tail on the tailboom, tailboom to the forward fuselage, paint fuselage shells, make control surface hinges, connect pushrods and set C.G.
Then test flights will begin.....:tongue:
Categories: Building modells