| | |
| --- | --- |
| Posted by ultralajt on December 2, 2012 at 11:40 AM | |
I have just discovered a website named  casadabalsa.com.br that sell GUPPY plans for 19$.
These plans are the first published plans of my Guppy that were freely available years ago on the web and my website. As you can see file size is 1,8MB, while my original plans at my webstore are more than 5MB!

Plans for Guppy as I sell them are more advanced, redrawn and consists all necessarry informations.
I think that guy behind that Casa da Balsa website is cheeter as it sells my made plans for 19$.
More sophisticated plans for the same version of Guppy you can get at my webstore for only 5$!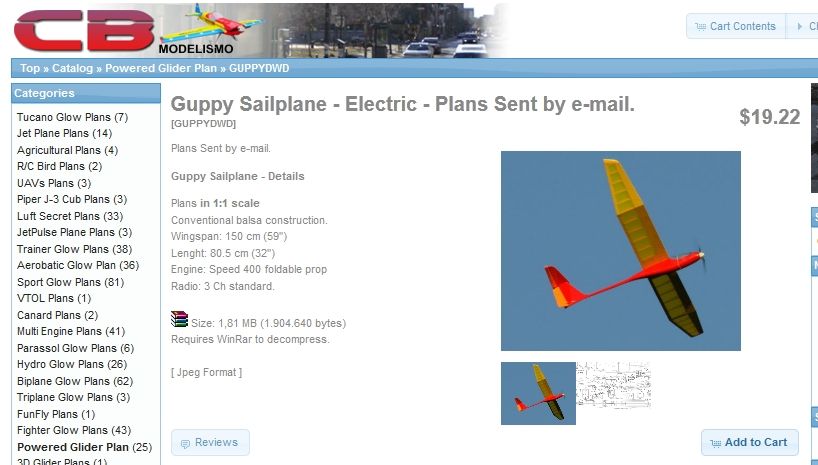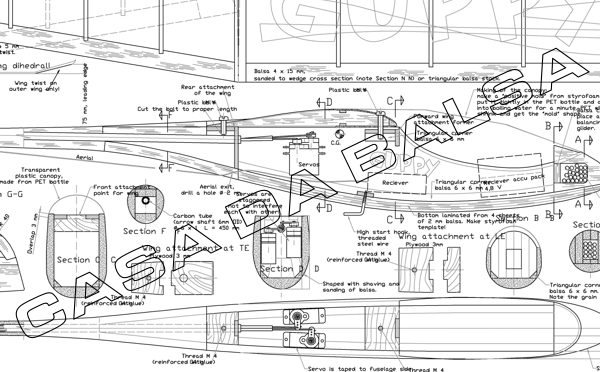 Categories: Building modells