| | |
| --- | --- |
| Posted by ultralajt on April 28, 2013 at 2:35 AM | |
Yesterday I started to make plans for a scale model of Yugoslav Vintage Sailplane Ilindenka 2.
I think that proportions of this Sailplane are just such, that will garantee pleasant flight behaviour and performance.
Thinking of 1:4 scale.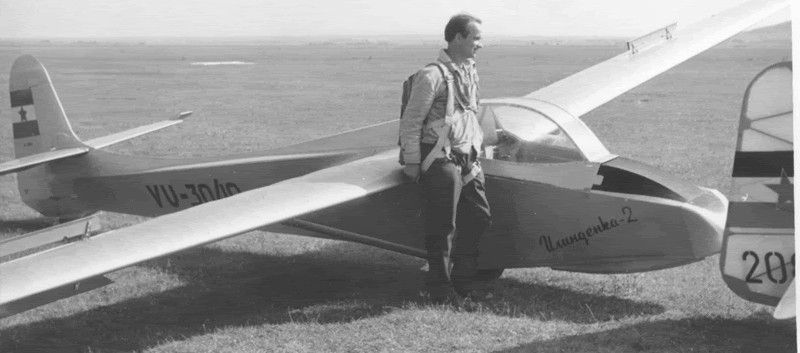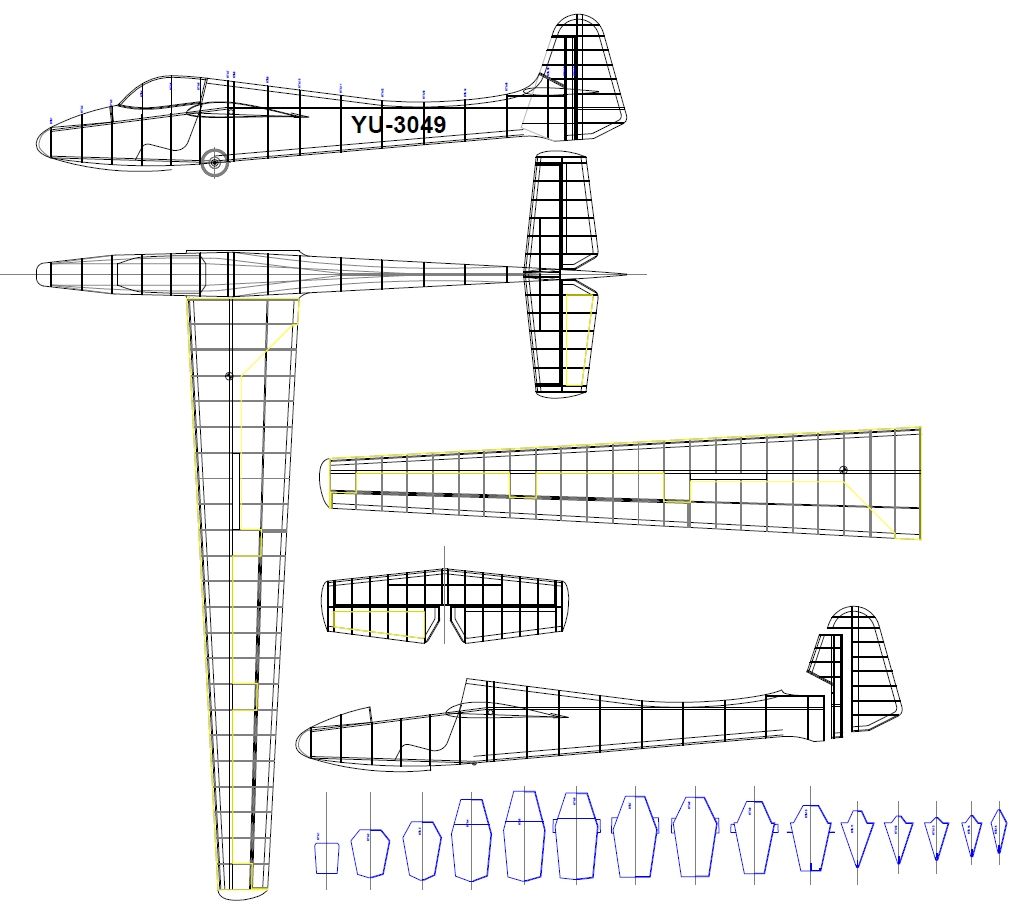 Unfortunately there is not much informations about this Trainer Sailplane, So I am just guessing about its layout, based on these two photos above, and  a fact that I have some technical data of previous Ilindenka Sailplane.

Categories: Building modells